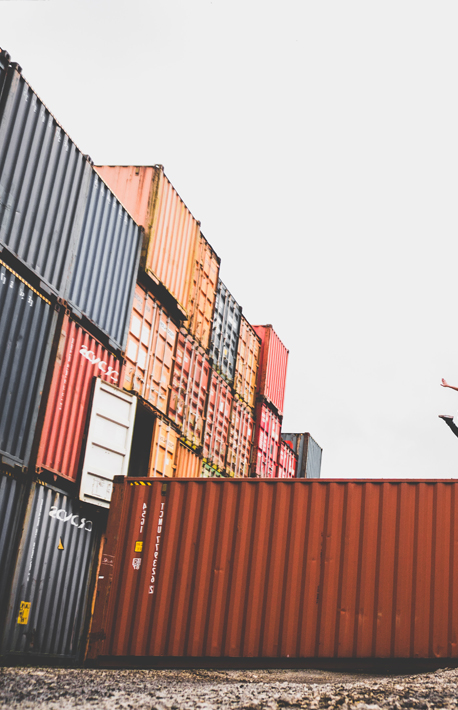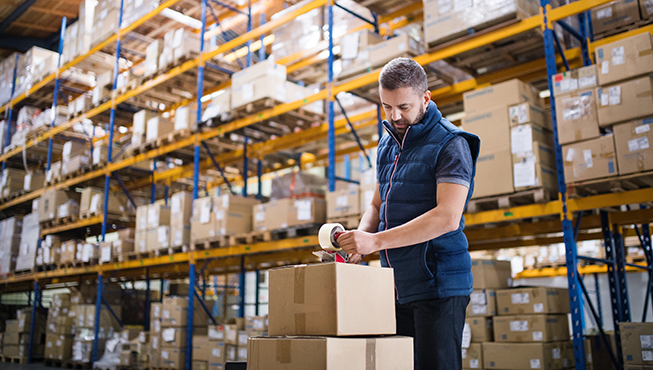 Logistics
OUR DAY-A-DAY
We work every day to offer the best logistics service to our customers and adapt it to the needs of all promotions.
First-rate logistics
We analyse the needs in order to offer
the best service

for all your promotions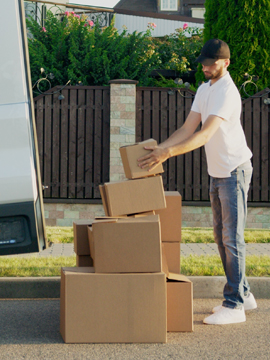 Deliveries
We adapt to any kind of delivery that your promotions need.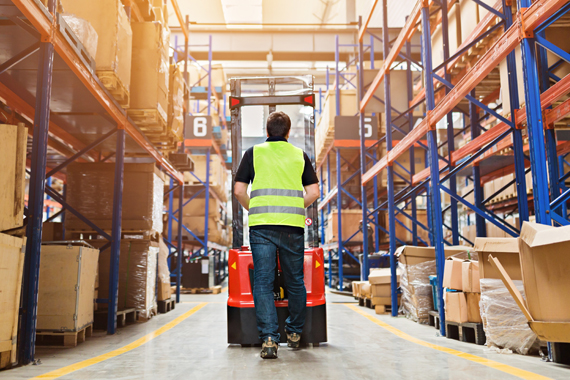 Stock and tracking
We keep the necessary stock and continuously monitor your promotions to provide you the best service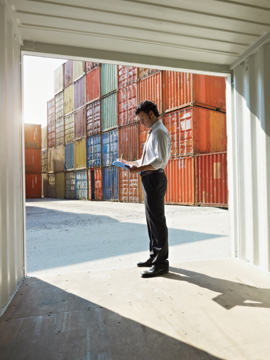 Overseas
Integral management of the entire import and export process.